The Andrew Mitchell group is the UK's leading supplier and fabricator of industrial textiles, boasting a 150 year tradition.
Today's core business is both in manufacturing and the supply of industrial textile materials. As well as producing a diverse portfolio of
standard products, the company prides itself on its bespoke manufacturing service and capability to manufacture a wide range of products.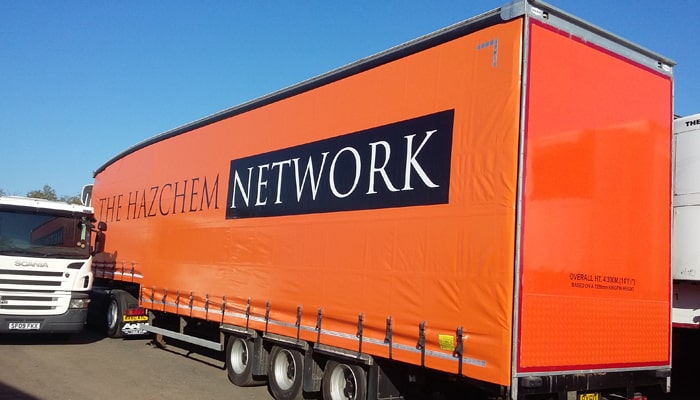 Our Long History
The Company has a long history in Industrial Textiles and enjoys continuing growth. Starting life over 150 years ago as canvas merchants trading cotton, flax and jute to makers of sails, tarpaulins and tents.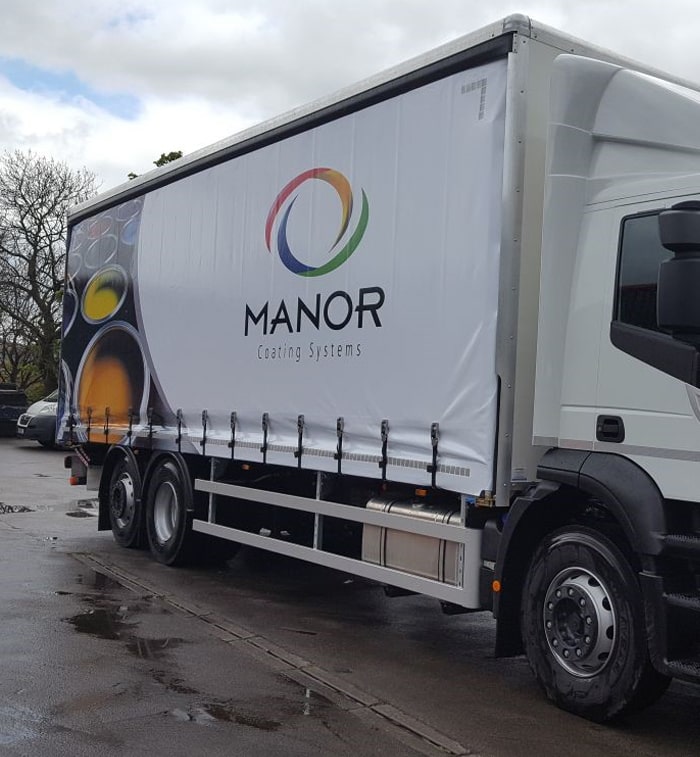 Bespoke Manufacturing Service
Andrew Mitchell is firmly established as one of the UK's leading names in Industrial Textiles. We strive to be dynamic and forward thinking in our approach to business, and are committed to meeting the needs of our customers in everything we do. Andrew Mitchell's business today is both in manufacturing and the supply of Industrial Textile materials.
As well as a diverse portfolio of standard products, one of our key strengths lies in our bespoke manufacturing service. Combining problem-solving skills with expertise in sewing and welding technology, our experienced and professional team will work with you to innovate and develop a product to the very last detail. We can meet any brief – however challenging.
Based in Wigan, Andrew Mitchell is able to provide fast and efficient turnaround for servicing, fitting and repairs. Our sales support team are fully trained to help you choose the right product and material for your needs.