With over 150 years experience within industrial textiles one of our key areas of expertise lies in our bespoke manufacturing service.
Combining problem solving and design skills with expertise in sewing and welding technology, our highly skilled and professional team will work with you to innovate and develop a product to the very last detail, to meet any brief – however challenging.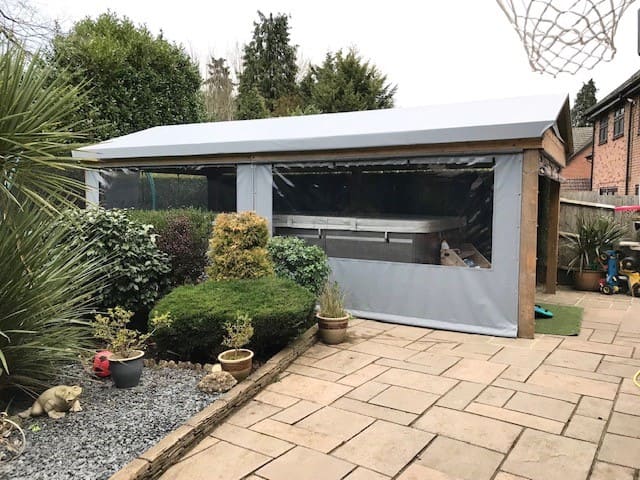 Our Bespoke Products
Hot Tub Covers
Outdoor Furniture Covers
Banners - Happy Birthday
Trolley & laundry covers
Sand pit / play ground covers
Protective foam bumper pads
If you have a project in mind that you would like to talk to us about, please contact us direct where we will be happy to assist you in any way we can.