At Andrew Mitchell & Co. we offer a full print service on almost any product.
In today's competitive markets we are often asked by our customers if we can apply print to our products. This can be as simple as a brand name or logo, or as complex as a full digital colour print.
In order to ensure that we are able to provide our customers with the correct solution for them, we offer both traditional sign-writing and digital printing on a wide range of materials and products. Traditional sign-writing is most commonly used where only text is required; whereas digital printing is used where graphics and graphical detail is also required.
By offering both we are sure that whatever your requirements, we will be able to provide you with goods that meet your need, at the right price.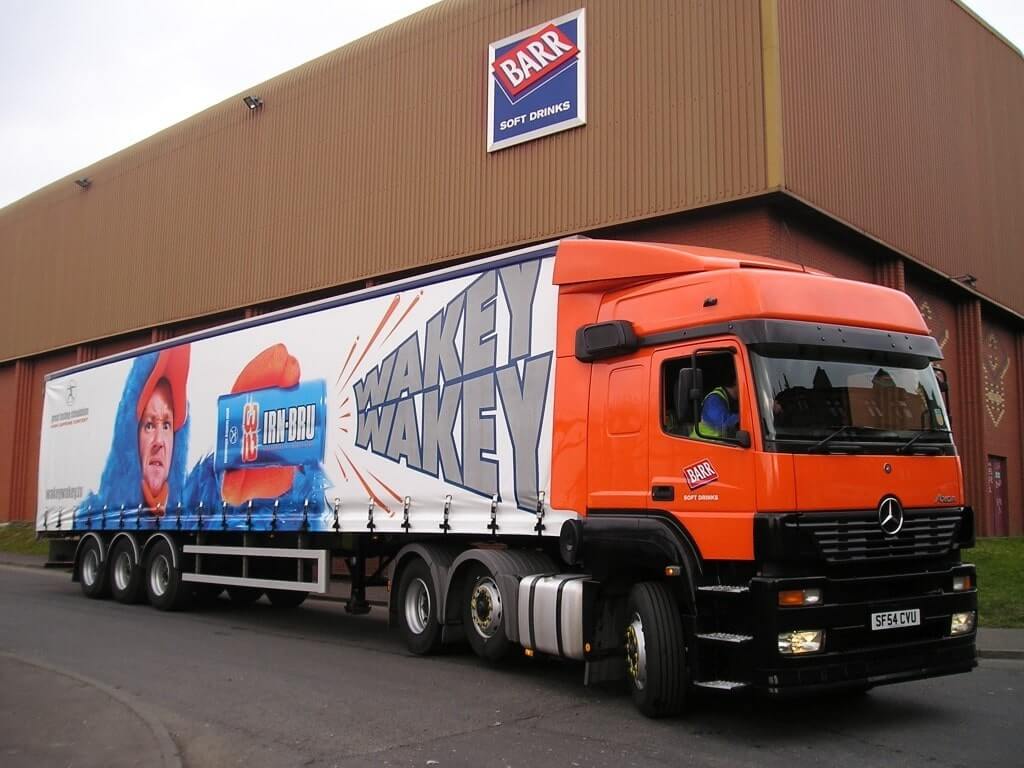 For more information on our printing service, or if you would like to request a quote, please contact us direct by calling 01942 241251 where we will be happy to help.